Create your own legend in a 1 to 4 player co-operative personality test! Explore a mystical Mesopotamian-inspired world that's different every time you play.
The Steam version includes the free expansion, Eternal Echoes, with a new snowy tribe, seventh character class, and a new constellation meta-game system, complete with a final boss and endless arena mode.

When the moon does not rise over Issaria, monsters infest the land and cause chaos. You must set out alone or with the other chosen children of the Moon to solve the mystery and restore balance. You have only 5 days before King Mardokh and the Sun Cultists declare war.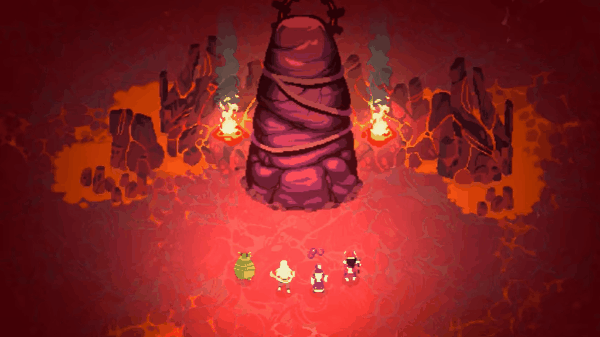 Multiple playthroughs uncover characters, conflicts, and decisions. Each of the five tribes responds differently to the crisis and looks for different qualities in their heroes.
Every action and choice you make contributes to your legend as a constellation in the night sky. Future generations will build upon the mythology you create. How will you be remembered?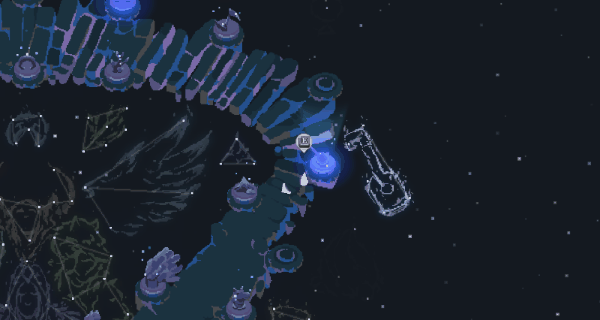 Build your mythology: Your actions and decisions grow into your reputation, changing how the world reacts to and remembers you.
A mystical journey: Different locations and landmarks each have their own potential to help or hinder adventurers.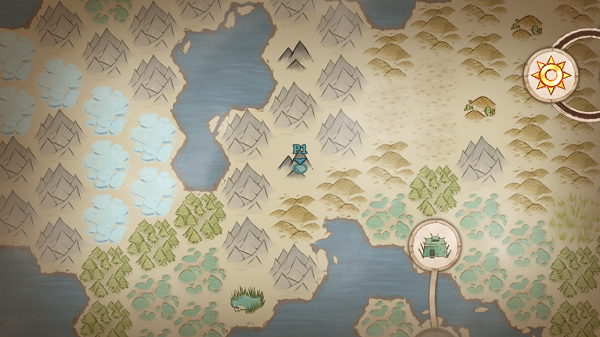 Revive your old heroes: Honor your past heroes, and test their strength against the new final boss or endless arena
Online or local co-op: Playing alone is fine, but team up with others to overcome the hardest challenges!
Great for parties: Each playthrough is less than an hour, allowing people to play together in one sitting.
Different every time: With a randomly generated world and adventure levels, with different upgrades at each vendor, there's always something new to find.
Familiars: Find various animal companions to help you on your journey.

Seven unique character classes offer a variety of gameplay styles:
Spellblade: dodge and weave with quick melee attacks
Witch: heavy thrusts and a blood beam keeps enemies at bay
Ritualist: dual-stick shooting and enemy manipulation
Druid: shape-shifting into wolf form
Sun Cultist: high damage, but friendly fire (literally)
Songweaver: support through creative use of melodies
Snowdancer: high mobility and freezing damage