CROSS-PLATFORM MULTIPLAYER & OFFLINE PLAY
5 players per race, different modes, lots of maps.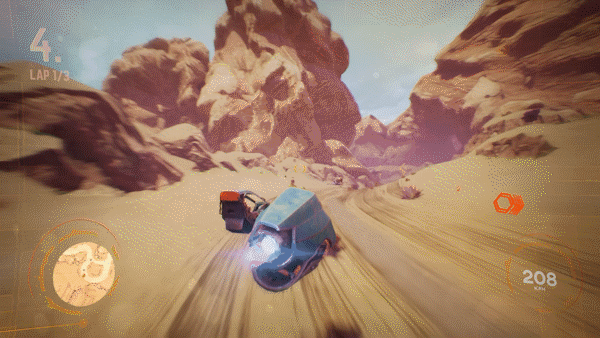 Try our arsenal of weapons, while mastering the mesmerizing, stunning tracks of other planets.

The high-speed hover physics lets you clear the track with insane speed and feel.

Shields, turbos, missiles and traps you got them all, with multiple online and offline game modes.

Rush to victory in MONSTER HUNT a unique game mode, never seen in combat racing games before.
OFFLINE CAMPAIGN MODE
Increasing difficulty on every map, to play when you are offline.
BEAUTIFUL WORLDS TO EXPLORE WHILE RACING
But don't get too distracted!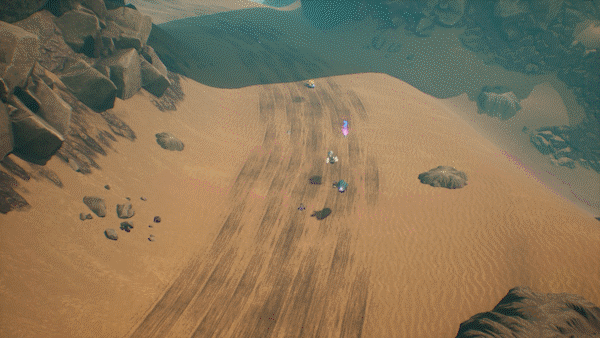 COMBAT AND STRATEGY
Not just the speed, but weapons and tactics decide who will be the winner.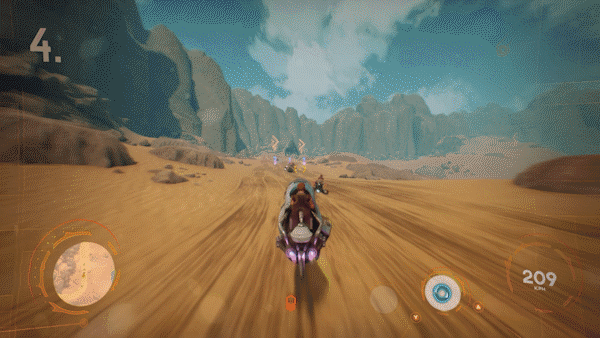 CUSTOMIZATION
Unlock all power-ups and upgrade your vehicle to be the strongest.