XR3 : Virtual Exhibition



Leading international events in the field of immersive creation, Cannes XR, Tribeca Festival and the NewImages Festival are banding together to co-produce XR3, an innovative platform dedicated to VR and accessible to all audiences!

A unique exhibition in terms of its stakes and its reach, XR3 brings together around fifty works in virtual reality including many world premieres, resulting from the expertise and curation of each event to explore the field of immersive arts.

Discover the best of VR creation through the three VR selections in the MOR! View the guide here.
Immersive Arcade: The Showcase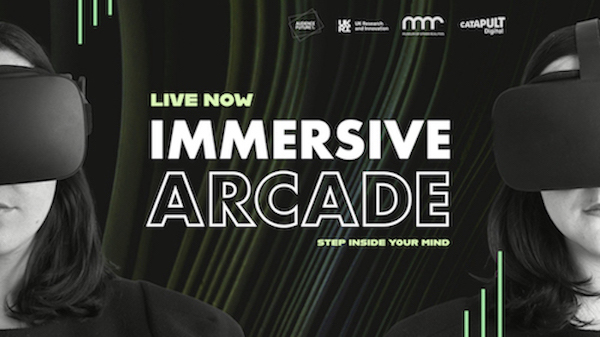 Immersive Arcade: The Showcase is the first national collection of the best of British virtual reality (VR) and 360 experiences.

This dynamic collection draws together eclectic productions from across documentary, experiential and narrative genres, themed around an exploration of the human mind.

To access the showcase please download the additional content here. Head over to the Immersive Arcade website to learn more.
About the Game
The Museum of Other Realities (MOR) is an immersive multiplayer art showcase in VR. Step into a painting, surround yourself with fantastic sounds, experience art with your friends as it evolves and takes form. The museum contains a growing collection of interactive art and experimentation, supporting artists who are challenging and redefining what is possible with virtual reality art.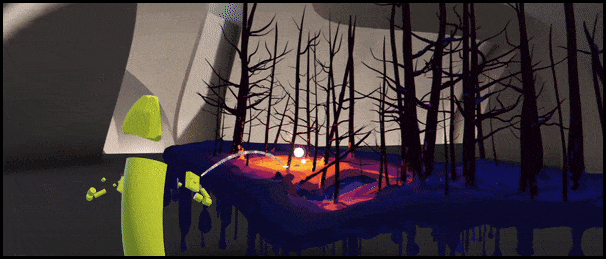 (
Night Snow
by Danny Bittman)
Multiplayer
Enjoy a collective multiplayer experience with old friends or make new ones in a gallery you can visit from anywhere.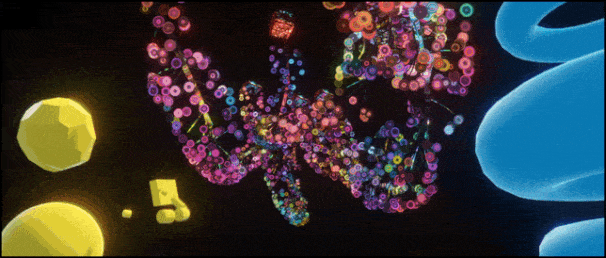 (
Immateria
by Isaac Cohen)
Constantly evolving with new art
With regular art updates and events on an ongoing basis, the MOR grows and evolves into a space you can return to for new experiences.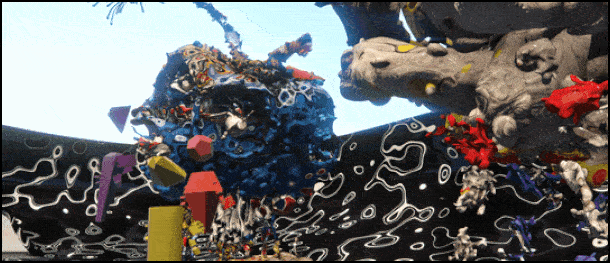 (
Devalaya Rupanam
by Kevin Mack)
Supporting Artists
The MOR has showcased pieces from artists around the world, celebrating their incredible work and fostering community. Artists with featured work in the Museum are paid and promoted.
Valve Index Support
The MOR supports the Valve Index and Index controllers, allowing you to gesture to friends or draw in the air.