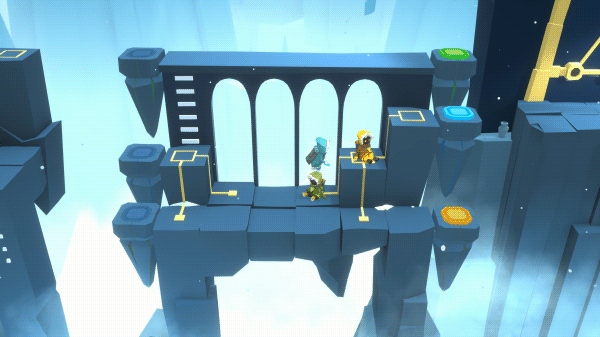 Path of Giants is a serene adventure puzzle game
Guide three explorers; Bern, Matchi and Totch on their quest for a lost treasure through icy caverns and snow covered cliffs. Swap between the explorers as you use their teamwork to help solve the puzzles.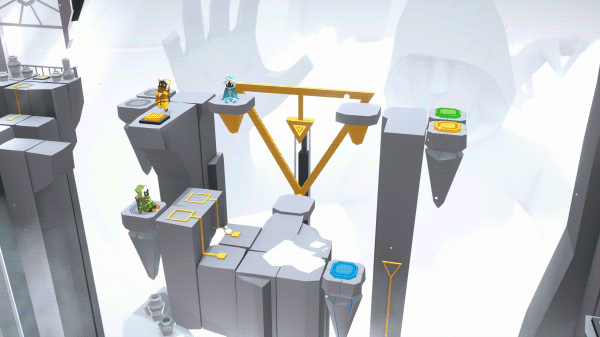 Each level is carefully designed and hand-crafted to create chillingly beautiful scenes, and combined with a charming original score composed by Clark Aboud, evokes a sense of calm as you explore this long forgotten area of the world.
Features:
Bright, chilling and beautiful visuals

Intricate handcrafted puzzles that are fun, challenging and varying in difficulty

Calming overall experience from start to finish

Adorable animations accompany the explorers

Family friendly and was designed so anyone can easily pick it up and enjoy

Colorblind feature - alternate character colors for better visibility

Navigate using simple point and click controls

Keyboard, controller and touch supported

Collect Achievements