Forced is a challenging one- to four-player co-op arcade action RPG with puzzle and tactical elements. You are cast as slaves in the toughest fantasy gladiator school of them all, condemned to fight to the death, all the while attempting to win your freedom. You will face deadly trials and huge creatures, but Balfus, your Spirit Mentor will guide you in your quest to break the chains of oppression.
Features
1-4 player campaign, carefully balanced for the number of players

Local and online co-op, it's easy to plugin controllers and play on one computer

A challenging Gladiator campaign with monstrous foes and tricky puzzles

Four Unique Character Classes with very distinctive play styles

Skill focused: all enemy attacks can be evaded, it's your job to figure out how!

The Spirit Mentor, an extra party member which players must control together to gain an upper hand over the enemy

Survival Arena Mode (more modes coming)

Mark Combat System. Apply marks to enemies with your basic attacks, to set them up for devastating special attacks from you or your allies.
History
BetaDwarf - the team behind FORCED spent 3 years developing it while living together. It all started by illegally moving into a classroom at a university - see:
The Story
(it has awesome pictures)
Massive new Co-op game from BetaDwarf
We're making a massive new co-op game and will start invites for alpha testing soon,
join now
to get access!
GET FREE DLC FOR ALL OUR GAMES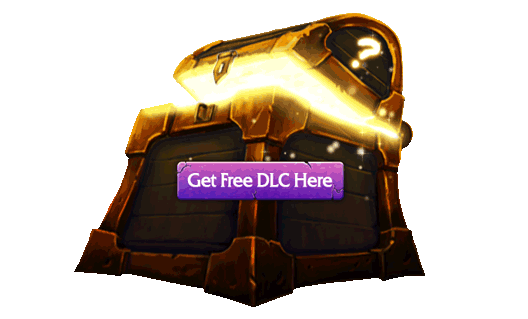 News
http://twitter.com/betadwarf
//
http://twitter.com/baboonlord
//
http://facebook.com/forcedthegame
The other awesome games we made in the same world:
Minion Masters, a real time CCG where the Minions come alive!
http://store.steampowered.com/app/489520
FORCED SHOWDOWN, a twin stick, rogue like deck building game!
http://store.steampowered.com/app/265000