CHARGED: RC Racing - full version content:
6 singleplayer championships

3 bonus singleplayer mini championships

multiplayer access

21 tracks

38 RC-Cars

RC Car Customizing

18 achievements

CHARGED RC PASS with 20 levels

3 different AI difficulties
They may be small... but they are FAST!
In CHARGED: RC Racing you get in control of an RC Car and race against 1-7 opponents.
You will have to make use of different items to strike down your opponents and win all championships by placing first position in each race.
Each championship your cars will become faster and faster!
Career
Race through 8 championships by placing N.1 in each race. Earn money to buy new cars and earn XP to level up and unlock new championships. Each championship has its own regulations and makes the races more difficult.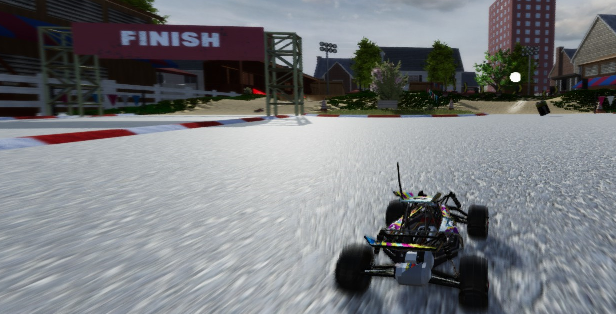 Cars
Unlock over 20 RC cars and use their parts to build your own RC car. Vehicle stats are set by selecting a Cassis. Other parts like the body or the antenna are just visual elements.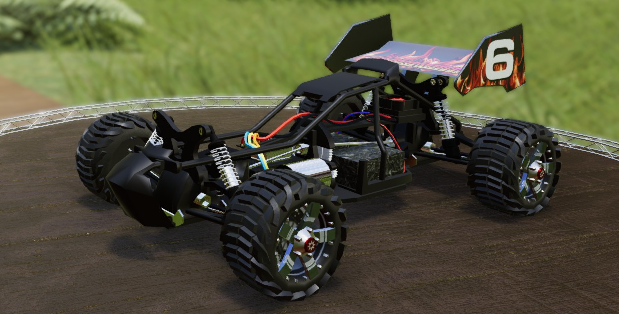 Tracks
Race on 20 different racetracks. Master each track and maintain speed without flipping the car. You can race through a mall, suburbia, shrunken worlds, RC tracks and more.
RC-Pass
Currently the CHARGED RC-Pass has to offer 20 levels of unlocking cars and parts for your custom RC Car. You can unlock new levels by racing online or offline. Placing first position gives you the most XP. More levels will be added to the RC-Pass soon!
Multiplayer
Challenge your friends or random people around the world and show them your creation. Use our new Discord channel to connect with people playing this game.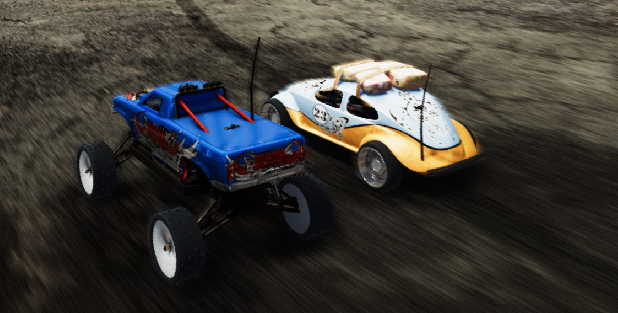 Items
Using items is the key to success in CHARGED: RC Racing. Use 8 different items or keep the items tactical to secure your first position.